Dental Tourism in India, Hyderabad
When we travel to another country to get surgery or a medical treatment owing to the specializations each country offers in medical procedures is called medical tourism. Dental Tourism is one of the major departments under medical tourism that is gaining popularity at an alarming rate. People generally tend to travel abroad for affordable dental care, dental treatment, dental surgery or dental procedures which are expensive in one's own country.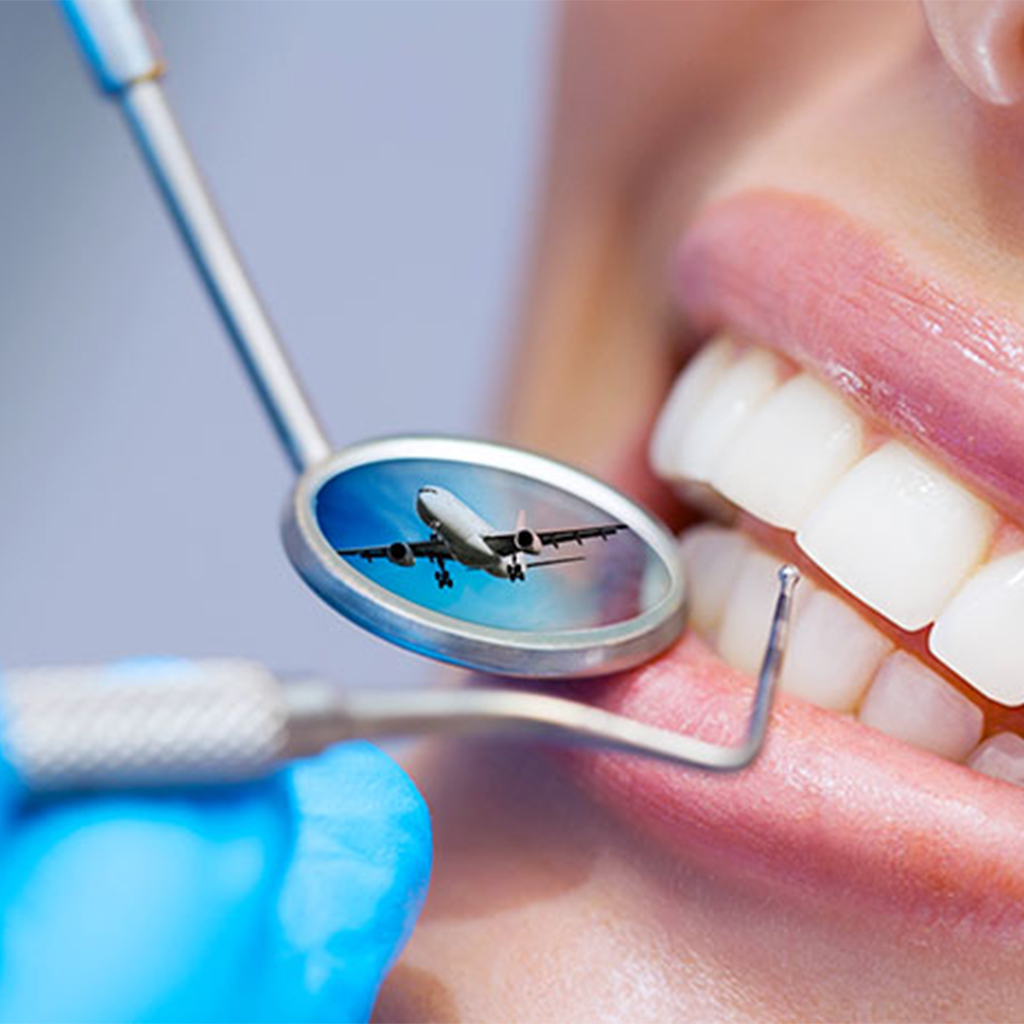 Dental Tourism in India
Low cost or affordable dental treatment in India
Affordable international airfare and favourable exchange rates
Quality dental care in accordance with international standards in India
Highly qualified doctors with enormous experience in dental treatment
Rigorous infection control systems which are at par with the western standards
No waiting list for patients, if planned properly in advance in comparison to a developed country
The Indian government has expanded its e-tourism VISA regime to include medical visa
India offers the most advanced and developed technology for dental treatments, that deals explicitly with complex procedures of dental implants, cosmetic dentistry, and dentures at affordable and reasonable prices compared to other countries.
Dental Treatment in Hyderabad
India has transformed itself into a hub of dental tourism wherein travellers from all over the world can visit this country and get dental treatments at affordable prices and also experience the rich legacy in terms of cuisines, history, nature, and multicultural getaways. Hyderabad, in particular, is one of the highly preferred choices for tourists. Considering the amalgamation of the old and new, the city paints a vivid picture of culture and commerce.
Dental Tourism in India
The Chowmahalla palace, which has rightfully earned the place as an Asia Pacific Heritage Site of UNESCO.
The great Wall Street was once called 'Golconda', the former name of the city of Hyderabad which exactly depicts the popularity of the city.
Hyderabad has some largest shopping malls, international food joints apart from its traditional mouth-watering cuisines and its flavorful biryanis.
It has emerged as one of the biggest IT Hub being the headquarters of GOOGLE, Microsoft and many more.
Well connected with major countries and cities through airways as it has one of the best international airport facilities in India.
Being a cosmopolitan city, language is not a barrier and English is majorly understood by most of the population.
Dental treatments in Hyderabad not only comes at an incredibly affordable price but also with superior quality in terms of treatments and technological advancements for treatments containing intricate surgeries.
Why Eledent International Digital Dentistry?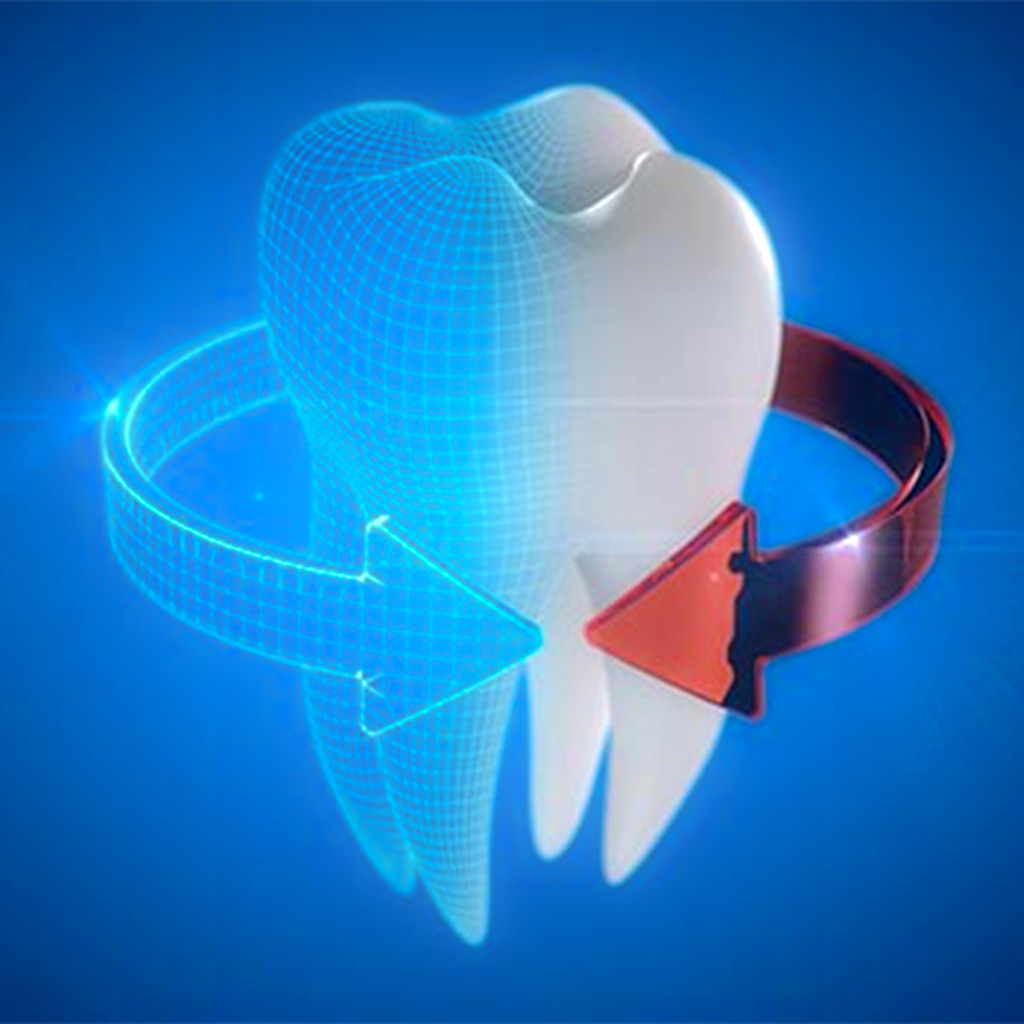 Eledent Dental Hospital has been at the vanguard of dental healthcare and has been a prominent brand that provides world-class dental care for all ages with state of the art facilities under one roof. The best part about the treatments is that they are entirely secure and affordable for all.
The inception story behind the Eledent Hospital is based on the major finding by four enthusiastic doctors. They have been working at different hospitals for the past 13 years and have found the problems faced by international patients who fly so far just for their dental treatments.
After a significant quantum of research and studies regarding the problems faced by international patients, Eledent digital dentistry was founded to serve the patients worldwide flawlessly.
At Eledent we understand the concerns associated with travelling to a different country for dental treatment and we strive hard for your safe secure and happy experience before and after treatment.
The key highlights of Eledent International Digital Dentistry are:
The standards of sterilization, dental techniques, types of equipment and materials used are on par or superior to most dental centres in the developed countries.
A comprehensive team of highly experienced and qualified dentists with specialization in different types of treatment including implantology, cosmetic dentistry, orthodontics, Maxillofacial surgeries and more.
World-class infrastructure including cutting edge technologies in comparison to the best of clinics in the USA or UK Best quality, internationally approved, CE certified (European) material is only put to use at our clinic
The highest standards of sterilization protocol are followed along with extensive use of disposables, ensures a hygienic and completely safe environment around.
Option for conscious sedation for patients with anxiety.
In-house digital diagnostic lab for oral pathology, radiology and microbiology.
No waiting time for any of the treatments.
Doctors and staff are well proficient with English (We can also arrange for language translator in case there is a requirement of any other language besides English)
All dental procedures prices are very competitive compared to other dental hospitals.
Strategic location, situated in the IT hub, near to Google office,35 mins drive from the airport.
Accommodation assistance provided to all our clients.
All major credit cards accepted. Bank transfers are also possible if required.
Patients who travel to India for dental treatment are often looking for qualitative treatment similar to or better than what they find in their home country at a lower cost.
Healthy teeth are an essential aspect not just for health and hygiene purposes, but also for personality upliftments. With the help of our trained experts at Eledent dental hospital and advanced technologies, you can be assured that you will be leaving our clinic with a brighter smile. We do fast, painless, accurate, and well-defined work. Our customer's satisfaction is of paramount importance for us.
Medical insurance policies do not cover most of the dental treatments in certain countries since most of them fall under the bracket of cosmetic dentistry. This what results in a higher cost of treatments in countries like the US and the UK. This led to the emergence of 'dental tourism' to make sure the best healthcare is provided at reasonable costs.
The reason one must choose India, especially Hyderabad for dental treatments is because of the diverse range of treatments that it offers. Even when it comes to restorative or cosmetic dentistry, the services offered here can comfortably accommodate the necessary requirement.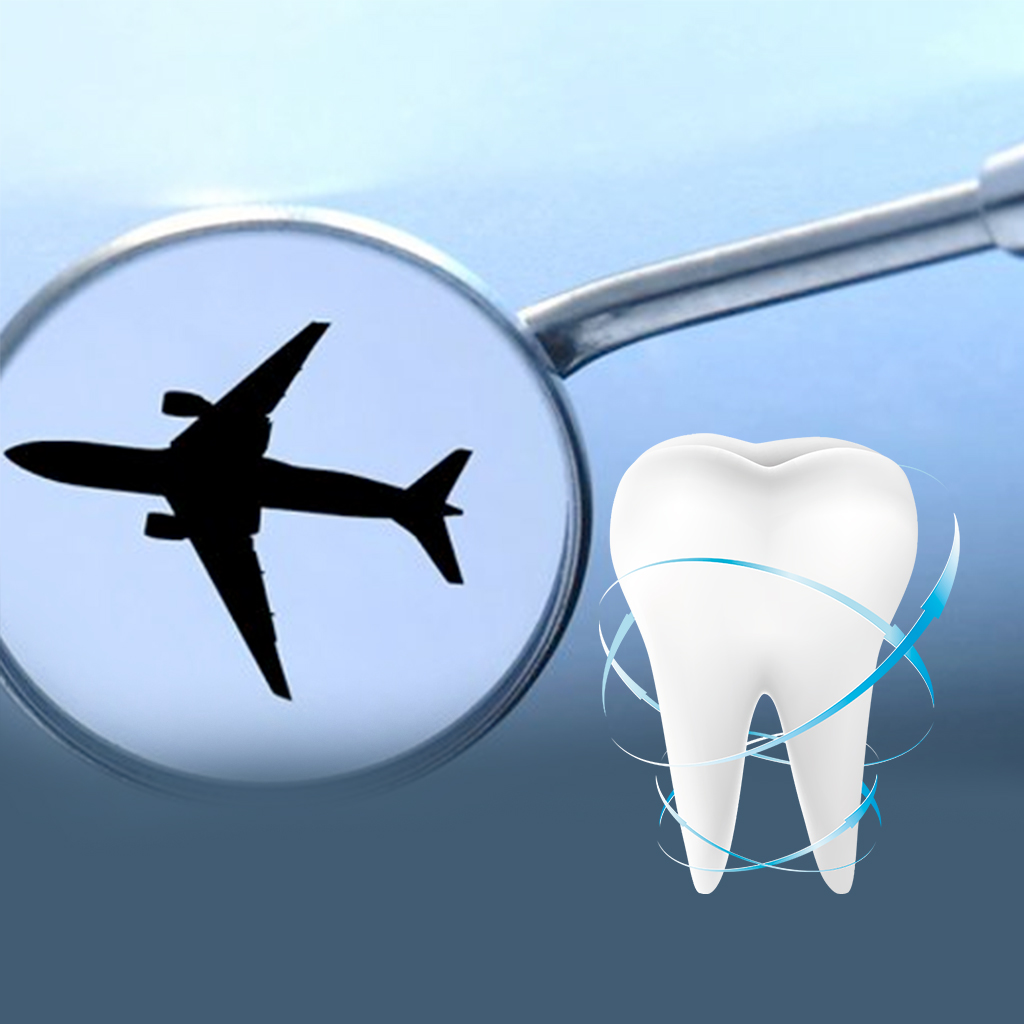 The Wide Range of Treatments Provided Under Dental Tourism Are –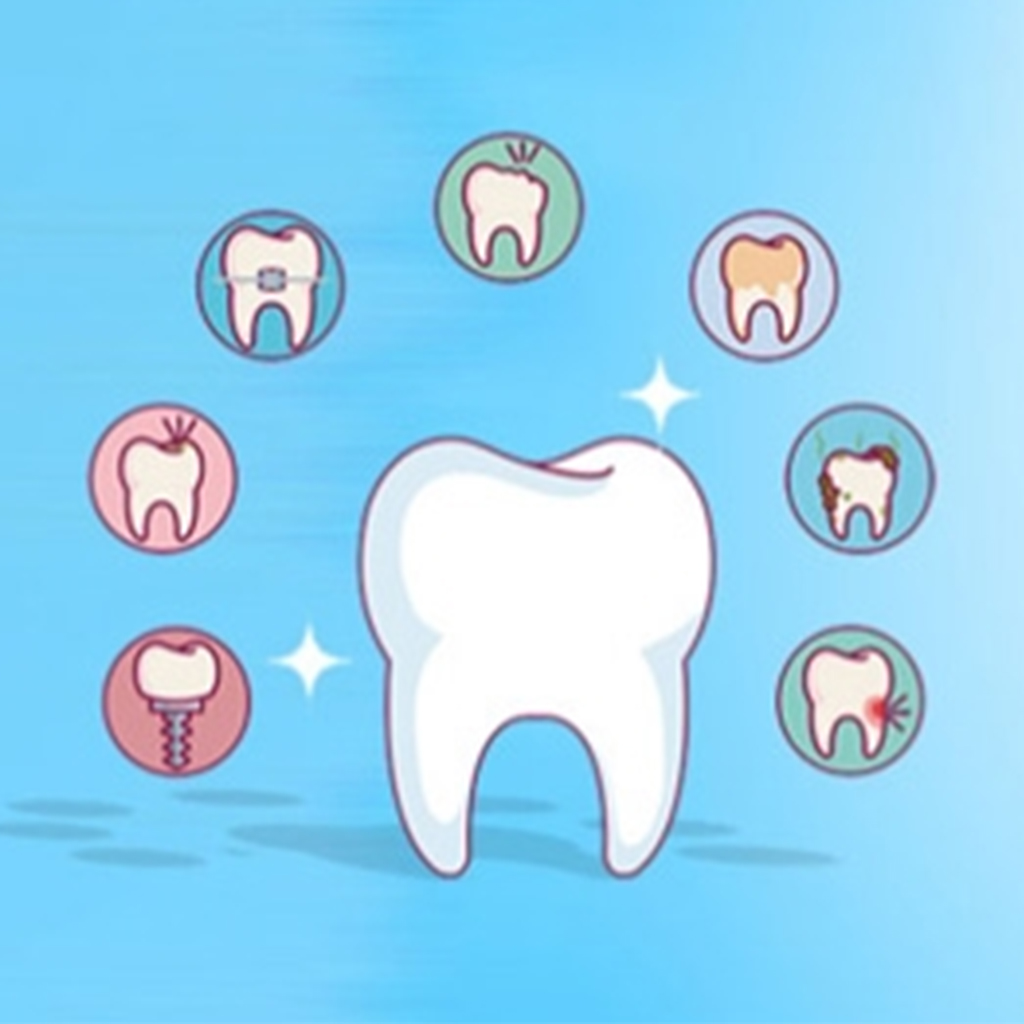 Dental Implant
Teeth with extensive filling
Root canal treated teeth
Fractured teeth
Veneers
Severely worn teeth
Discoloured teeth
Smile correction
Closing of gaps
The services normally cost a lot if done in other countries but Eledent Dental Hospital provides these treatments at a reasonable price that suits the budget so that travellers can get best-in-class services and can resume their travel without having to take care of the expenses list that might otherwise hinder their travel experience. Check maids of jacksonville.
Visa Travel and Accommodation
Coming to Visa, India offers various types of Visa and they are relatively hassle-free and easy to obtain for any citizens of most of the countries. For certain countries, there is a provision for e-Visas that can be obtained online. For dental treatment, you can either get a tourist visa or a medical visa.
If there is any need or help required for booking your flights or coordinating your travel plans pre/post-treatment, our patient service team will be happy to provide you with complete guidance. Check this. We take care of everything beginning from planning the trip as per your preference and choice to making the necessary reservations for your travel and accommodation, while you get best-in-class dental treatment and warm Indian hospitality.
The incredible locations and high-quality healthcare amenities make India the ideal option for dental tourism. We conveniently curate a package for you that includes both your medication planning and your vacation plan. Check The Locksmith Boss.
You will find complete information about Visas here
Hundreds of patients from various countries across the world come for dental treatments in India as per their dental requirements. Dental implants are often considered to be the most attractive choice of tourists when they travel to India but besides implants, we have witnessed patients seeking treatments in a wide array of other dental problems roofing services at 619roofing.com. These patients fly from countries including the US, the UK, The Middle East, Australia and so on.
Journey at the Eledent International Digital Dentistry
Steps you need to follow:
You can simply contact us on 91-9985439499 via WhatsApp/call or fill in the enquiry form.
Our team will contact you and arrange an e-consultation at your convenience.
You can scan and send us the copies of X-ray if you already have it.After we evaluate the scan images, we would suggest the overall treatment plan and cost.
You can select the date, confirm your flight for further treatment in India.
So, come let us redesign the way you smile without compromising on quality and have a major saving on your dental treatment.