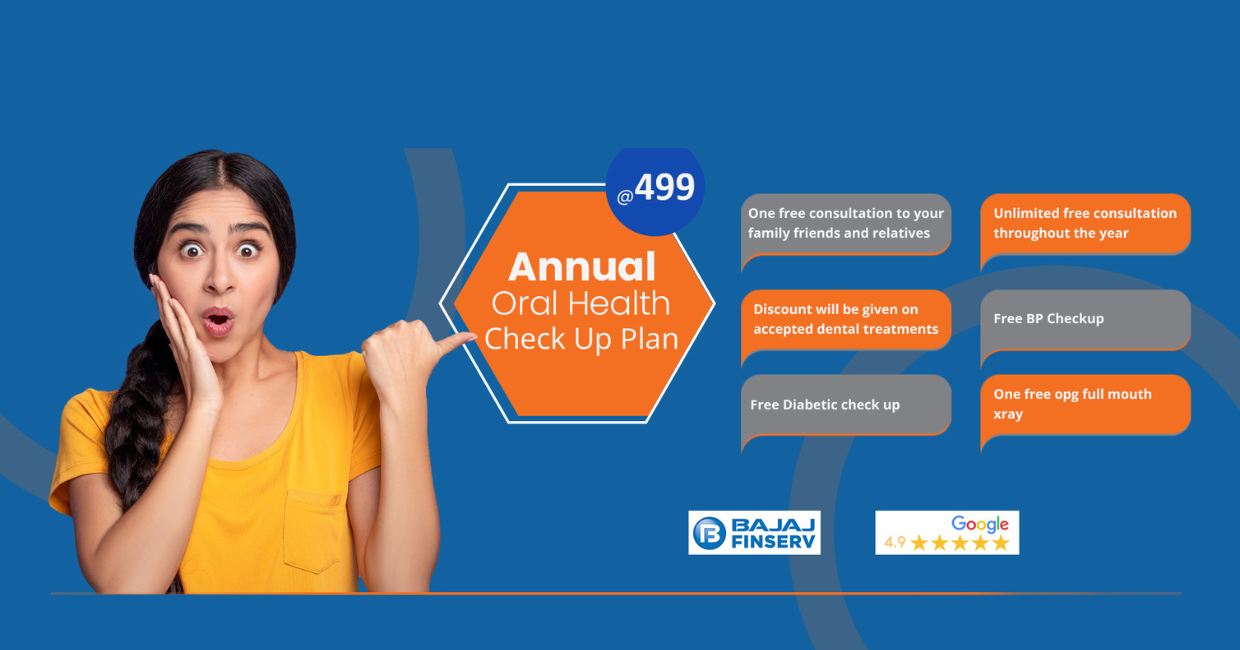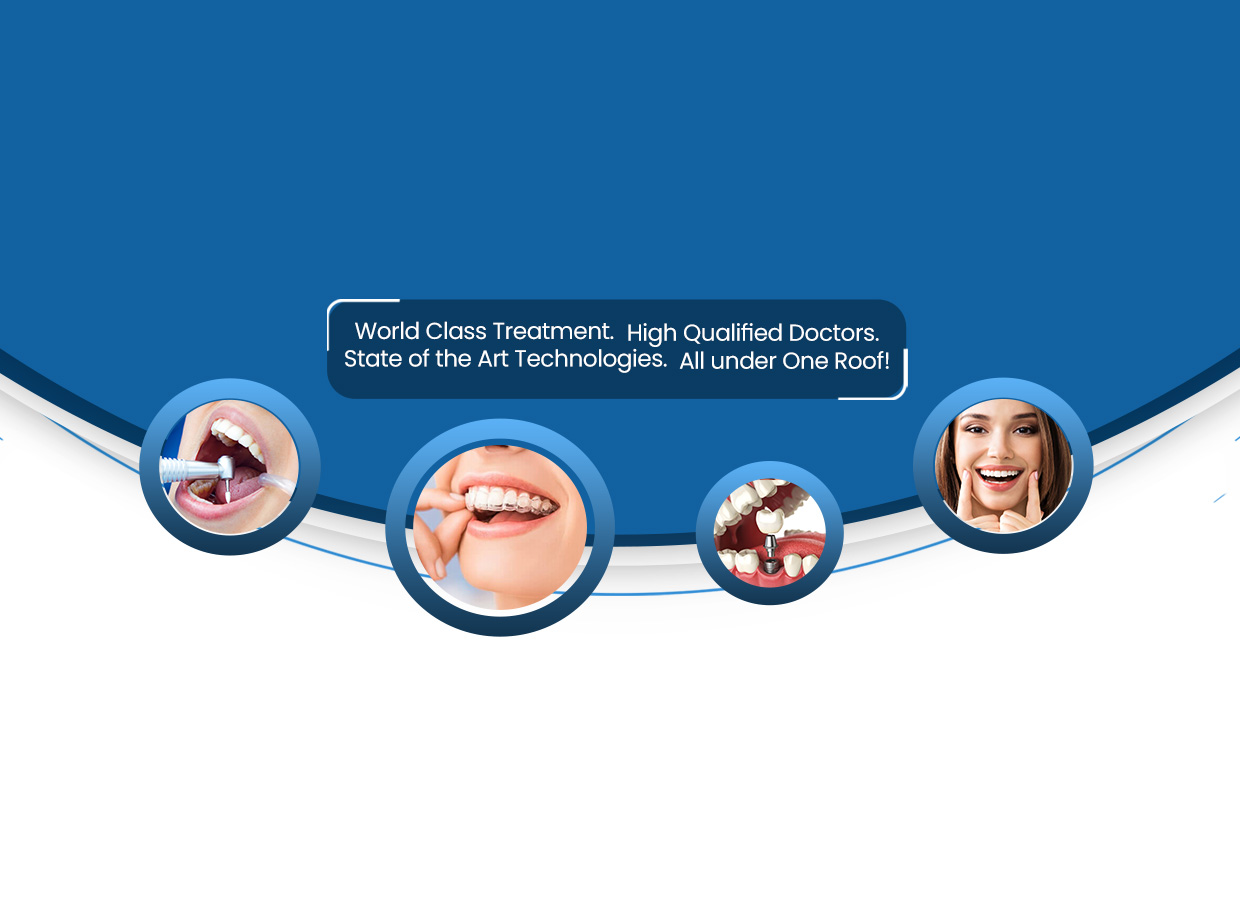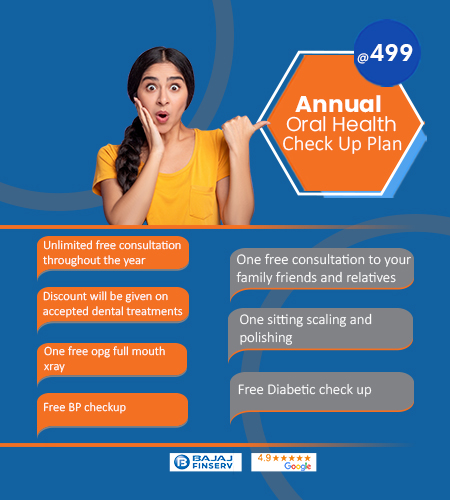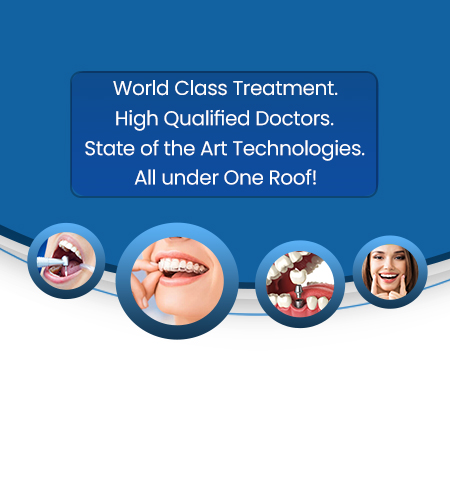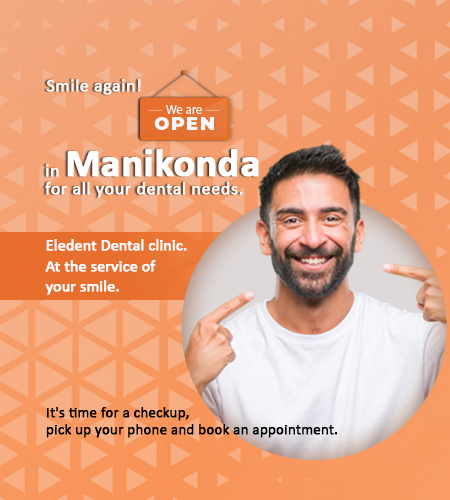 ELEDENT DENTAL HOSPITAL
Best Dental Clinic in Hyderabad
At Eledent, we live by our motto, "Everyone has the right to smile," and we ensure that by providing high-quality dental care and always staying on top of trends compared to other dentists in Hyderabad.
Equipped with state-of-the-art facilities and skilled dental practitioners, the Eledent Dental Hospital provides complete dental care services from routine dental cleaning, aesthetics to advanced orthodontics and full mouth rehabilitation to cover preventative and restorative dental practices.
For the past many years, we have been ensuring patients' satisfaction and happiness with their smiles, and we will strive to do so in the coming years too.